From Review by Kye Faithfield

Ruth Y. Nott's first book is what she terms "inspirational poetry", an expression of her own creative inspiration as well as her wish to inspire others through it.  Her poems are, as characterized by the book's title, "pure and simple"—so simple, in fact, that they have an aura of innocence about them, a childlike wonderment at the aspects of life which have touched her own, whether good or bad, happy or sad or tragic (see, for example, Everyday Miracles, below).  The verses, essentially informal rhymes, may reflect meaningful periods and events in her life. 

Ms. Nott calls her gentle lyrics "word-dancing with God.  The 66-page work allows her faith and love to shine through while also acknowledging the doubts we all sometimes feel.  In her poetry, Ruth emphasizes that, in a world filled with temptation, disappointment and heartache, God's love and support are still available to us all."

RuthNott.com

Welcome!  The world needs more nice people like you!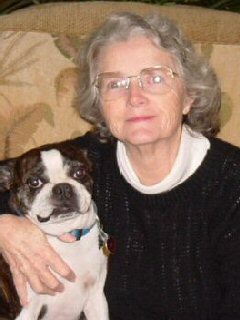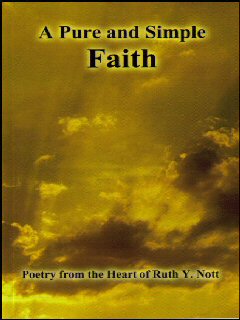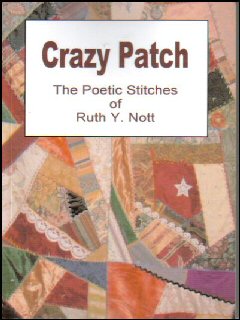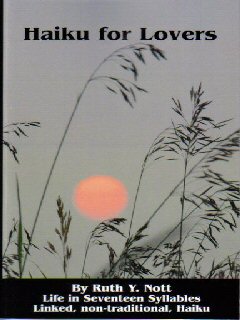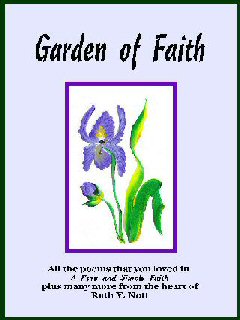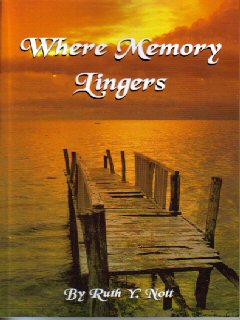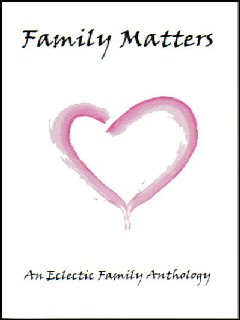 Those reading "A Pure and Simple Faith" will learn that...

Poetry is a way of life and life an ever changing, never ending poem.  A poet cannot help but take

his pen in hand and record life's joys and sorrows, while life continues on, blissfully unaware of the

need for metrical pattern or imagery, yet creating it on a day to day basis whether in limerick, elegy

or sonnet.  It is all there for the taking.

Poetry is a dance with God, close and intimate,

or jitterbugging across Eden's fertile valley.

Poetry is the wonder and awe of one minute bit of

dust in an infinite universe trying to understand it all.

Poetry is, like beauty, in the eye of the beholder.

"A Pure and Simple Faith" reflects the author's continuing love of God in a world filled with temptation,

disappointment, and heartache. 

While acknowledging our imperfections throughout the inserted personal essays, this is primarily a book of poetry intended to uplift, encourage. and enlighten the reader with love, faith, and understanding.

Keep a copy of A Pure and Simple Faith next to your bed for evening or morning inspiration.  Give it as a gift to someone needing encouragement

or a verbal hug.  All books will be autographed by  author Ruth Nott and you may request a personal inscription  Shipping is always FREE when shipped via Media Mail.

Price:  $9.95

Perfect Paperback:  66 pages

First edition (January 1, 2005)

Language: English

ISBN- 978-1591968795

Product Dimensions: 8.3 x 5.5 inches

A Pure and Simple Faith

By Ruth Y. Nott

Copyright 2005