Page 28

Recoil

When someone cracks

a verbal whip

and your mind recoils

with the pain,

your first impulse is to

break and run

but just what would

you gain?

So, your mind reaches out

to another realm

where pain and heartaches are few.

My mind reaches out

for a bottle of wine,

and a few loving hours

with you.

Page 38

(Excerpt from

No One Has to Know)

Always in the shadows Love, we speak in whispered tones.

We just can't find a place Love where we can be slone.

But you can be with me Love even though we are apart.

My thoughts are filled with you Love.

Your presence fills my heart.

So never set me free Love.

Please don't ever let me go!

Just hold me oh so close Love -

No one ever has to know!

Page 53

'Though the distance between us is measured

in minutes, and hours,

and miles,

the moments we shared

are each treasured,

the laughter, the tears,

and the smiles.

RuthNott.com

Welcome!  The world needs more nice people like you!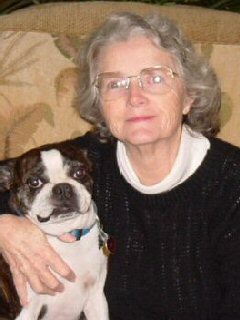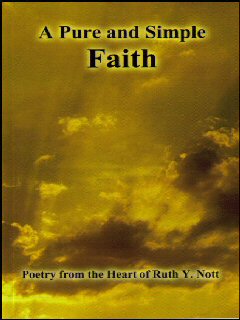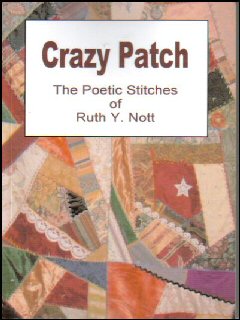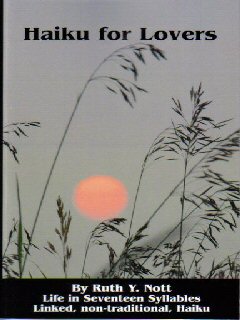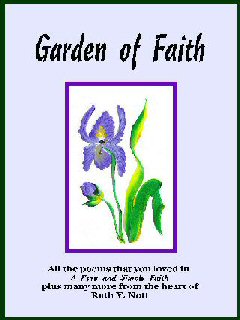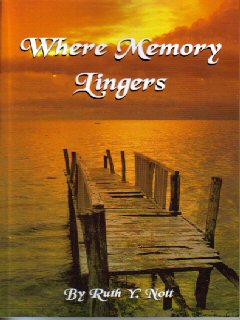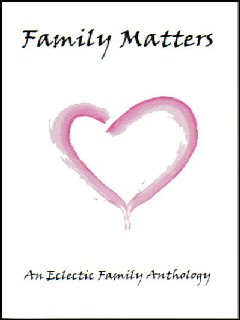 For some of us, there are times in our lives when reality seems hard to endure.  In those times we find ourselves drawn or lured into passionate fantasies which we know are neither morally nor spiritually acceptable, but which, at those times, we cannot resist.  We can only look back upon those times with regret and ask forgiveness of those we hurt by our actions.

Even then, as the years go by, we find there are many people we can't forget.  Some were just passing fancies and exist only as wispy wraiths in the dark corners of our minds, but others… others "left footprints on our hearts" and will never be forgotten.

These poems and essays come from where memory lingers, from those times when reality was not where we wanted to be.

Get your copy of Where Memory Lingers, find a quiet spot, sit back, and do your own remembering.  Perhaps you've been there, or perhaps you were strong enough to resist.  Either way you may recognize yourself within these pages or someone you remember well.  Buy one for yourself or as a gift.

All books will be autographed by  author Ruth Nott and you may request a personal inscription  Shipping is always FREE when shipped via Media Mail.

Price:  $9.95

Perfect Paperback:  pages

First edition (February 8, 2007)

Language: English

ISBN- 978-1598727852

Product Dimensions: 8.3 x 5.5  inches

Where Memory Lingers

By Ruth Y. Nott

Copyright 2007